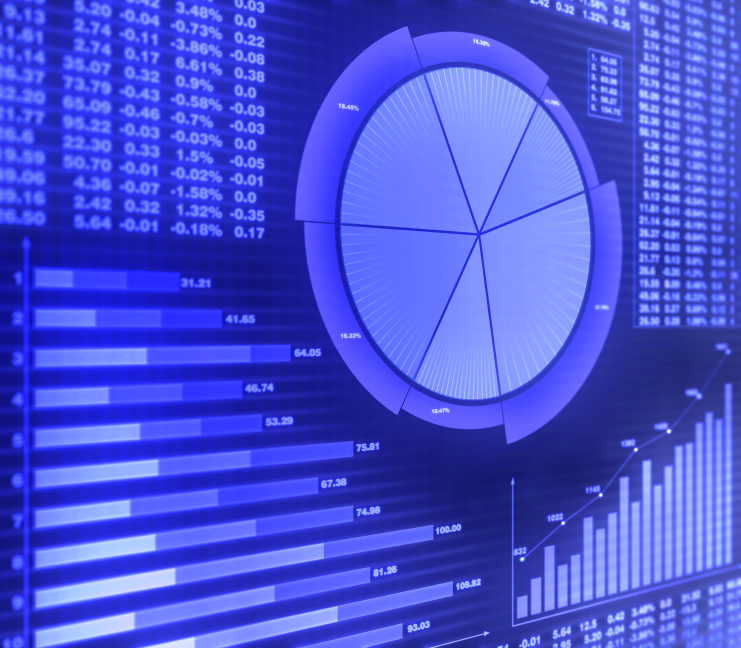 Jammu and Kashmir on Sunday became the third state in the country to use software for standard and accurate data on road accidents.
The Road Accident Data Management System (RADMS) was formally launched by Transport Department Principal Secretary Asgar Hassan Samoon here. With this, J&K became the third state in the country to move to automated software-based solution on road-accident data, an official said.
RADMS is a geographical information system (GIS) solution for identification of black spots, wrong driving practices, road infrastructure, vehicular defects, road types, damage to property, overloading issues, driver issues and other factors causing or related to road accidents.
The RADMS will immensely help policy makers, municipal bodies, road construction agencies, traffic and transport departments towards mitigation of road-safety related problems in the state, Samoon said. "This will help in identifying the reasons behind the accident, rather than putting all the blame on the driver. For instance, if the analysis of data shows bad roads as the reason for accidents, the state will prioritise road improvement."
Transport Commissioner Saugat Biswas said the RADMS was developed through the National Institute of Electronics and Information Technology (NIELIT), Srinagar, in accordance with the standardised format of the Indian Road Congress.
Biswas pointed out that the Supreme Court committee on road safety had, in 2015, mandated all states to put RADMS in place for objective collection of road-accident data, as the collection of standard and accurate data was vital for preparing effective road-safety policies. "We initiated the process in 2017 and have commissioned it today," said.
An android-based mobile application supported by a backend analysis dashboard and data server will facilitate complete end-to-end accident data management, the transport commissioner said. "The system is backed by a powerful GIS standard, facilitating plotting of accident data on digital maps enabling in-depth spatial analysis."